In the last few years the economic and social scenarios have seen growing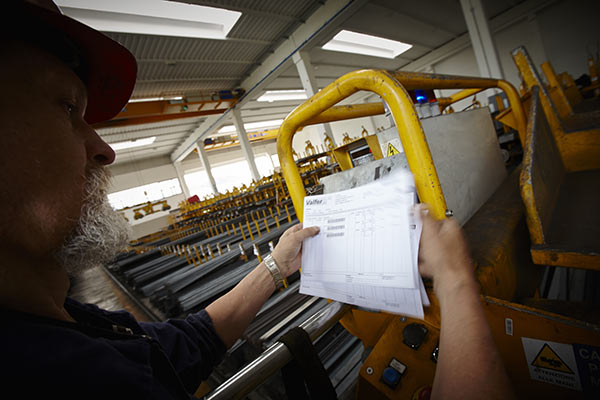 uncertainty and turbulence.
In this context it is of vital importance that Business Organizations clearly and effectively ensure:
constant Customer satisfaction;
compliance with the contractual and mandatory requirements for the products supplied;
ongoing improvement of effective performance;
staff personal growth, including the acquisition of skills and awareness of their role within the company;
greatest possible care in carrying out everyday and routine activities;
cost and waste reduction.
Valfer S.p.A. Management is committed to identifying the relevant objectives and providing the necessary means and resources in order that these policy principles are understood and pursued.
Everyone is invited to actively contribute to the implementation of this policy, according to their abilities and duties.